Enjoy 24/7 access to these FREE online resources with your library card!
PCL Teens, your library card grants you access to more than just books. Your library can provide you with special access and services! We have computer rentals, streaming services, online tutoring, practice tests for school and driving, and much more, all for free. Check out teen library resources free with your library card!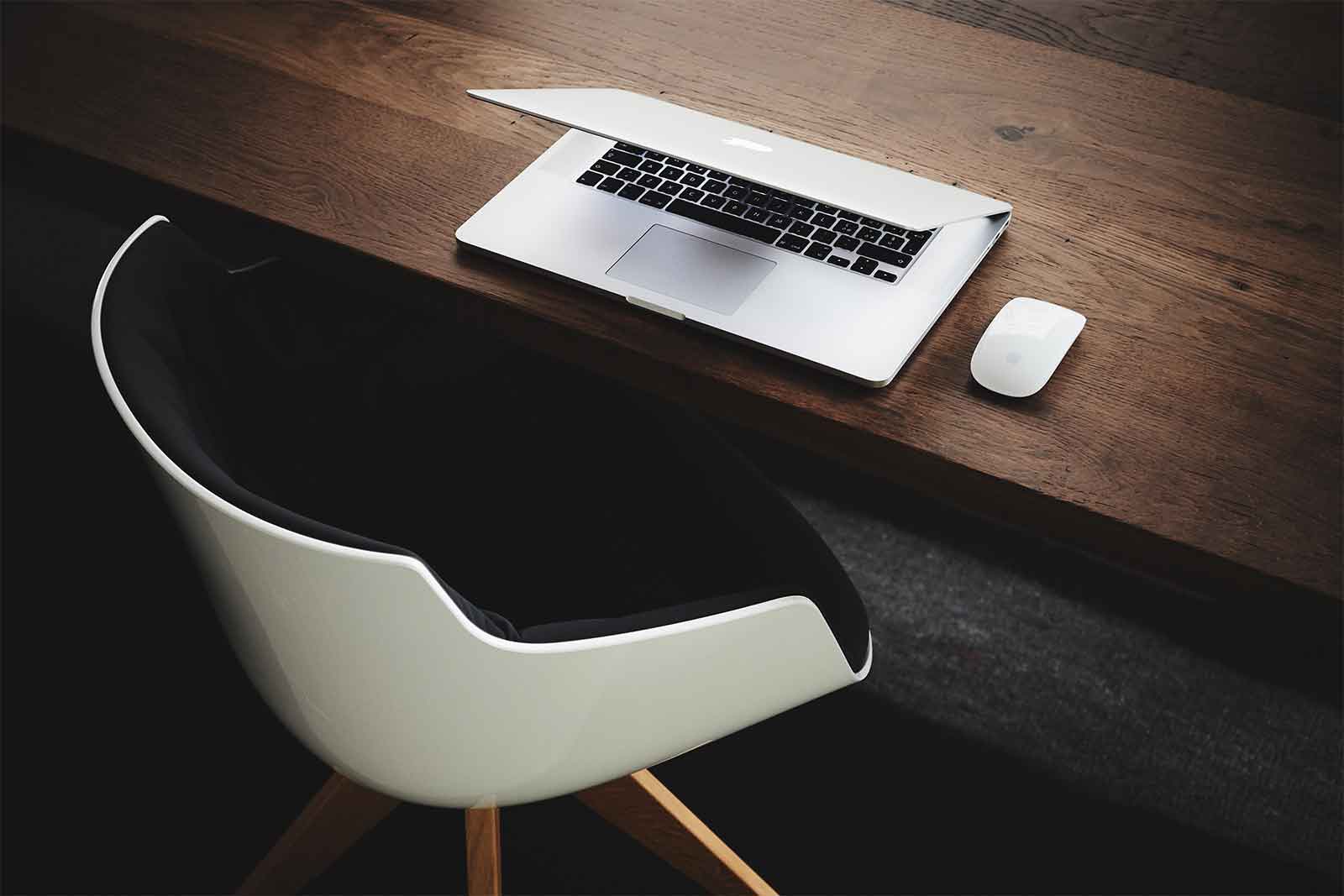 Teens might also benefit from many other databases on our list, covering history, genealogy, science, world languages, engine repair, literature, career guidance, and more. We have currently added a few new items to our database list! Check them out below!
Google Lit Trips
Google Lit Trips are fantastic for building background knowledge around novels. The trips are primarily focused on the canon, with a variety of modern and diverse titles, including Esperanza Rising by Pam Muñoz Ryan and A Long Walk to Water by Linda Sue Park. There is also a mechanism to request that a trip be created, which could build a more representative body of titles. Google Lit Trips also allows students to create their own trips in response to readings. They are sorted by grade level, and the database is searchable. The interface is a little complex to navigate, so younger students may require some help from an adult.
*Trips available for grades 6-8 and 9-12.
Mental Health For Teens:
Disclaimer: All content found on the parklandlibrary.org, including text, images, audio, or other formats were created for informational purposes only. The content is not intended to be a substitute for professional medical advice, diagnosis, or treatment. Always seek the advice of your physician or another qualified health provider with any questions you may have regarding a medical condition. Never disregard professional medical advice or delay in seeking it because of something you have read on parklandlibrary.org.

If you think you may have a medical emergency, call your doctor, go to a hospital, or call 911 immediately. Parkland Community Library does not recommend or endorse any specific tests, physicians, products, procedures, opinions, or other information that may be mentioned on parklandlibrary.org. Reliance on any information provided by parklandlibrary.org, Parkland Community Library employees, contracted writers or medical professionals presenting content for publication to parklandlibrary.org is solely at your own risk.
Mental Health For Teens:
AADAA: Founded in 1979, the Anxiety and Depression Association of America (ADAA) is an international nonprofit organization dedicated to the prevention, treatment, and cure of anxiety, depression, OCD, PTSD, and co-occurring disorders through education, practice, and research. With more than 1,800 professional mental health members (many of whom contribute blog posts, host webinars, review website content, and more), ADAA is a leader in education, training, and research. More than 11 million people from around the world visit the ADAA website annually (and click on more than 38,000,000 pages)  to find current treatment and evidence-based research information and to access free resources and support. Together we are changing lives.
Teen line: Due to concerns about the coronavirus and to protect the health of our volunteers, our phone lines will temporarily close starting Friday, March 13th. Please note that our emails are answered by both our teen and adult volunteers. If this is an emergency, please call 911 or go to your nearest hospital. If you are feeling suicidal and need to speak to someone right away, please call the 24/7 National Suicide Prevention Lifeline at 1-800-273-8255. Talknow by email.
Teen Alcoholism
AlcoholRehabGuide.org, which is an organization dedicated to providing extensive and reliable information on the various aspects of alcohol abuse and addiction. As you know, adolescents who start drinking before the age of 15 are four times more likely to become alcohol dependent at some point in their lives.
Warning Signs and Effects Of Alcohol

Although there are many warning signs for alcoholism, some can be hard to identify.
Treating and Understanding Alcoholism Treatment

Those struggling with an alcohol use disorder (AUD) may feel as though there's no end in sight. There are many treatment options available today that will help you recover from alcoholism and get back to living a healthy and fulfilling life.